Yesterday some of us were lucky enough to spend more or less the entire day with Mike Leven. Few if any fascinate me more than him. He is one of the most prominent US hotel icons but it is his warmth wisdom humility and commitment to leadership customer service which is quite unique and the way he works to improve and empower those around him that really makes him stand out.
Mike has been working internationally all his life and is up-to-date in most areas including politics. I have had the distinct pleasure to have him as my mentor for three years and counting but now it's time to take it to the next stage coaching future mentors for the HSMAI Region Europe Mentor programme.
"Everybody" wants a piece of Mike Leven who is more than happy to share his fortune with worthy benefactors. HSMAI in America received USD 1.5 million and named their Leadership Day after him.
The University of Florida just recently received USD five million. Mike Hampton Dean of Chaplin School of Hospitality & Tourism Management at Florida International University shared parts of the day with us yesterday and today we're returning the visit.
We are really looking forward to that. If you're interested in becoming or to have a mentor please don't hesitate to get in touch.
Please also see this presentation on The Service Pledge which is another big HSMAI Region Europe project (click the icon):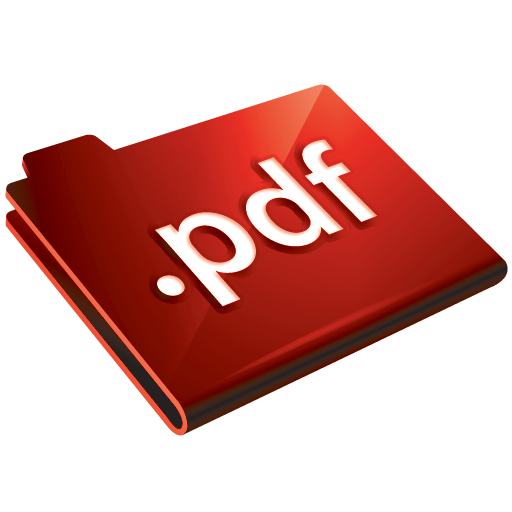 We wish you a terrific weekend!
Warm regards
Ingunn Hofseth
President & CEO
HSMAI Region Europe
Top photograph: Young Ngyuen Founder andæCEO d2o Brigitte Gruber Founder andæManaging Director Reburg & Partners; Per Griwel VP Commercial Thon Hotels; Mike Leven VolunteeræCEO Georgia Aquarium; Ingunn Hofseth President and CEO HSMAI Region Europe; Mike Hampton Dean Florida International University; Jarle Moen Thief Executive Officer THE THIEF; Roksela Miha PA and Project Manager HSMAI Region Europe in Florida 17 January 2017.